Attachment Anxiety May Affect Recovery Following Coronary Surgery
Attachment Anxiety
From an early age, people develop a strong affinity with their carer for survival and basic needs. As they get older, they also develop new attachments with others, and this pattern of relationship renews itself. Attachment may be measured in terms of the degree of dependency or over-dependency. At times, there is a break in relationship for various reasons. But, when the separation creates fear and anxiety, the disruption can lead to attachment anxiety because some people get over this episode gradually, while others face emotional turmoil, especially when they feel vulnerable and frightened.
Research on Attachment Anxiety
A study in the British Journal of Health Psychology (November 2016) reported that people who face high level of anxiety before coronary surgery are most likely to develop severe complications afterwards. As they undergo life-threatening surgery, it is a normal reaction to feel anxious as they leave their familiar surroundings for in-patients' care. They may feel threatened by the outcome of the treatment. If they enjoy social support, the secure attachment contributes to their sense of optimism. But an absence of such support may make them feel insecure and anxious about their health. The study indicated that secure attachment could facilitate the recovery stage because once they had the surgery, their health would be exposed to the probabilities of infection, limited mobility, dependence on family members and dissatisfaction with life.
Living with Attachment Anxiety
People who feel confident about all aspects of their life are more likely to undergo coronary surgery with the hope of recovery. Others, who are very anxious, may be prone to severe complications. This difficulty can be reversed because they are supported by family, relatives and friends. Self-help and Faith groups may help contribute to their sense of belonging and purpose in life. These agencies may be a motivating factor for their recovery. Professionals such as health coaches and physiotherapists may enable them to adjust to the change. Self-help books are useful guides to increase their level of understanding about the condition and a sense of control over their health. When they experience emotional challenges, Counselling is essential to facilitate the transition to their sense of independence.
What about the needs of carers?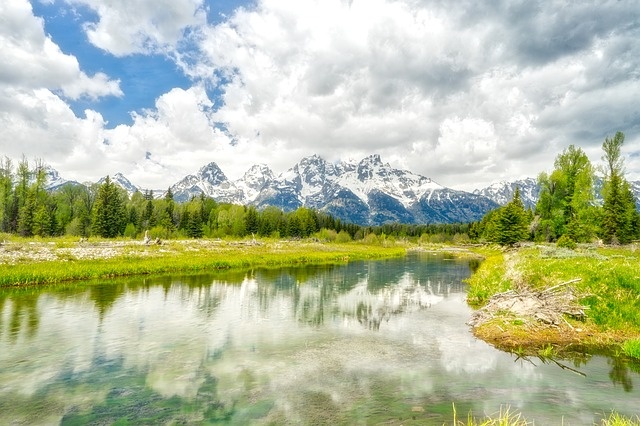 The impact of in-patient on carers may be a period of uncertainty, despair and fear. At times, carers are ill-equipped to deal with the dramatic changes in their partner's health. As much as possible, hospital staffs use comforting words and take time to give the right health information. When carers are extremely anxious, they may equally face attachment anxiety. If they wish, they seek the chaplain service or other support network for a listening ear. But the distress may be overwhelming. Other family members and friends may be a treasure as they understand the carers' needs. They may have developed understanding because health professionals involve them in 'psych-educational' programme which focuses on the treatment. Essentially, the programme is designed to meet the participants' specific needs and prepare for recovery.
Author: Nadir Mothojakan
15/12/18