Diabetes Mellitus Remains a Major Challenge for Our Survival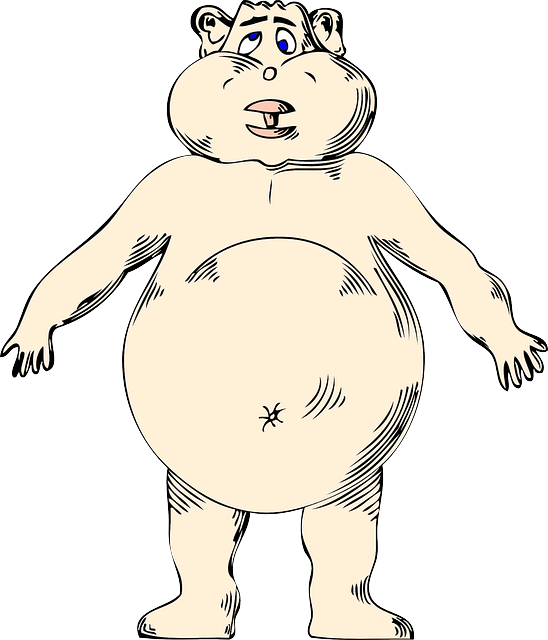 There are many factors contributing to Diabetes Mellitus. Let's imagine that a well-deserved rest and nice food provide a source of pleasure, especially in company of our family and friends. This can become a habit, eventually a way of life.
Quality of life is improving but…
Sedentary activities have turned our lives upside down. We do not need fresh food as there are other options. We can stay at home and have our shopping delivered. If we are shopping in the high streets, there is a wide choice in the selection of restaurants for our meals. When we are at home, we can use microwave or cooker for heating food from the freezer. We are caught up in a vicious circle if we continue to choose the easiest way. Diabetes UK is promoting epidemiological research to identify different strategies in tackling different types of Diabetes, which is the result of obesity.
According to NHS Choices (June, 2016), one in four British adults is obese, according to the UN Food and Agriculture Organisation, prompting fears that the UK has become the "fat man of Europe"
Diabetes UK's Recent Initiative
Diabetes Alliance for research in England (2016) is launching research and looking for volunteers to participate in the clinical trials. Diabetes UK warned that the research can only be undertaken with the involvement of people who experience the impact of Diabetes. In the long-term, this sounds hopeful. In the short-term, the research may generate anxiety and fears because of the effects of clinical trials. People may also have concerns about their health. Psycho-education may equip them with more knowledge. They need to be motivated in order to appreciate the value of their participation. Therefore, the research may eventually produce a better outcome than gastric band to deal with 'over-dependence on food'.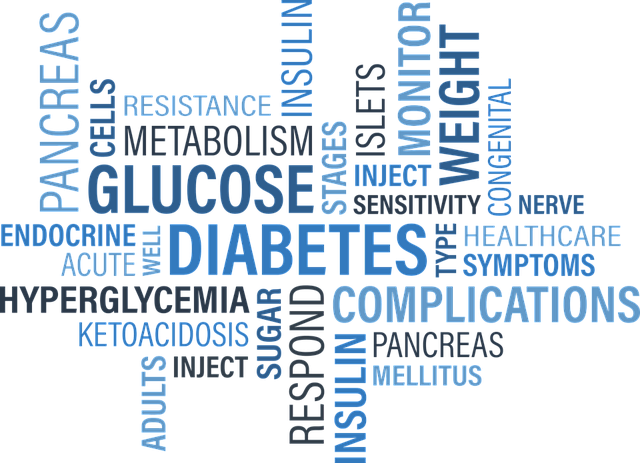 This condition can lead to major difficulties….
Health Coaching remains the best option to tackle obesity.
Dietary advice and guide from nutritionist and other food experts are available at the click of a key on the mobile phone, iPad and computer. Still the figures for obesity are increasing daily. People eat for their basic needs but also for their survival. At times, we indulge in eating for stress reasons and other emotional factors. It is suggested that gastric band surgery should be encouraged to tackle this crisis. This can be considered as a very harsh measure. But, while surgery may help in the short term but its long-term implications can be horrendous.
Tough choices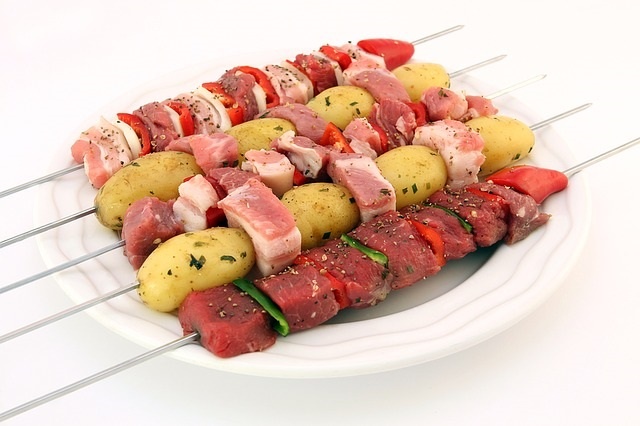 Perhaps these barriers must be examined through health coaching or counselling. The predisposing factors can identify triggers for the self-indulgent habits, such as having chocolate boxes within easy access at home or at work, even in sandwich box. At least, coaching will give people more control over their lives and enable them evaluate the sense of purpose in using a practical and psychological approach over their health. They may perhaps acquire more understanding, strategies and skills to learn more about the factors exacerbating their health. Basically, they will hopefully recognize the difference in their health and enjoy a better quality of life.
Our menu should consist more of these…..
Author: Nadir Mothojakan
22/06/2016.