People with disabilities need more than legislation for their development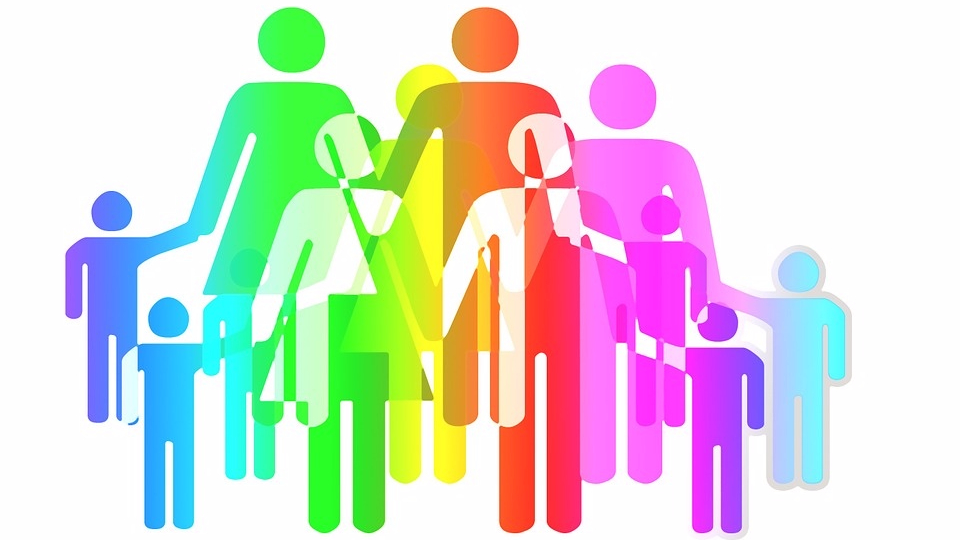 With the current economic climate, work is getting more competitive. It is, therefore, conceivable that work-related stress is also contributing to the increasing number of people feeling unfit for work. In view of this difficulty, the Department of Work and Pensions has responded by implementing strict regulations to control financial support to those seeking help. To support the claimants, some charities provide guidance.
We are all the same but different in the way we live and manage our lives.
Legislation
Legislations, which are set up to prepare the grounds for the claimants in accessing jobs to match their abilities, can be considered as helpful because these measures aim to tackle barriers regarding employment, and improve equality of opportunity. So far, limited progress has been achieved; however, the number of economically inactive people remains high.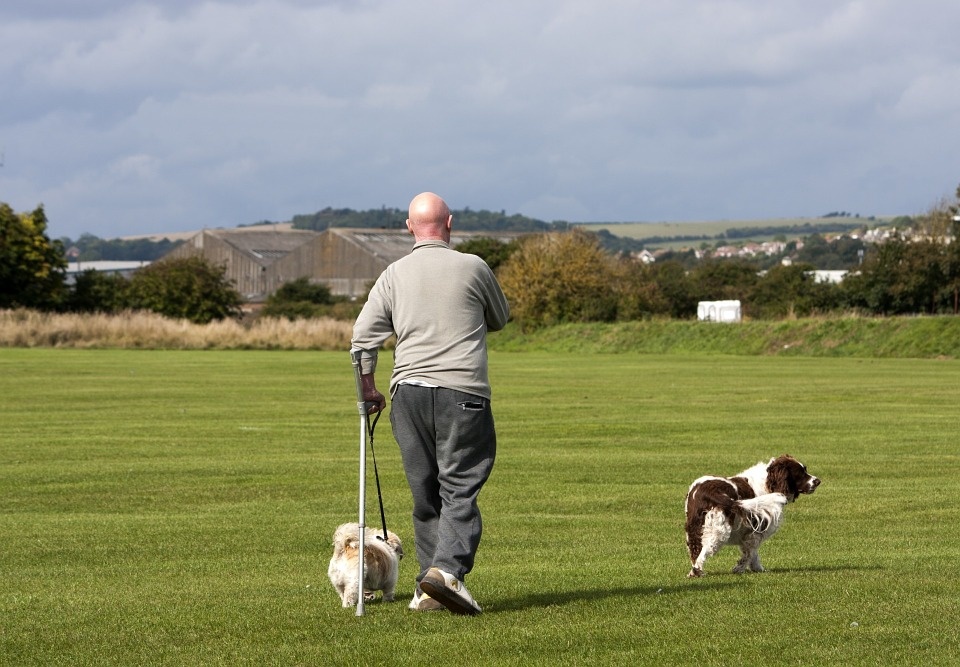 Opportunities for people with disabilities
Papworth Trust helps people with disability to achieve their potential by offering specific services. The Trust (2017) reported that 11.9 million (1 in 5) people have a disability in UK; 44.3 % of the working age are not 'economically active'. This figure is evidently alarming. Papworth Trust also provides detailed information about initiatives to engage people in all walks of life. Yet, the obstacles are challenging. Changes in people's lives would perhaps only take place if more people with disability are employed in organisations where they are responsible for recruitment. It is more likely, then, to serve as role models for those, who feel disengaged and discouraged, in their attempt to secure the right job.
Campaigners
For instance, a few bloggers are supportive in the press and other social networks to encourage job opportunities for people with disability. They are apparently generating new interests and pool of ideas. So, when people with disability speak out they would most likely talk about what matters to them and what they want to achieve in their lives. They represent as survivors who will ensure that others are not taken for granted. Their campaigns can inspire others because they are offered the opportunity to take steps to improve all aspects of their lives.
Practical steps
It is, perhaps, only by networking and encouragement that people with disability will feel sustained in their attempt to improve their prospects. Furthermore, mentoring and coaching can also assist them because they would be equipped in dealing with low self-esteem and self-confidence, and help them to rebuild their lives as much as everybody's else.
Author: Nadir Mothojakan
24th February 2019