Managing Work-life Balance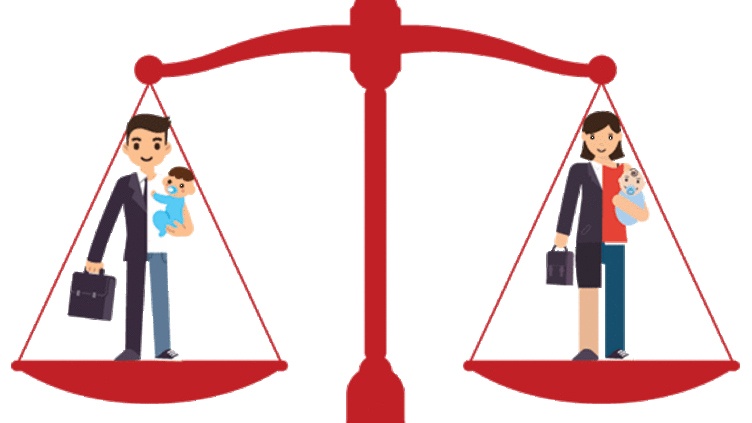 Work-life balance may present as a challenge for everyone, including children. Parents, if they have limited network support, may experience a period of severe stress with childcare responsibilities. Reportedly, women are more likely to respond well to these challenges. Recent findings from a global study of 250,000 participants by Georgia University reported that working fathers have been facing major difficulties as they are less likely to discuss parental duties. Evidence suggests that men avoid such discussion because they fear losing their sense of masculinity. For example, cultural factors may also discourage them from talking about their difficulties. Yet, the findings question current belief that women are more stressed than men. Therefore, support system at the workplace may be of some help to employees struggling with their family commitment.
Flexitime
In UK, men also work flexitime which seemingly helps them, in the short-term, with childcare. This trend can have pressumably some implications on their prospects in the absence of a structured career plan. Nevertheless, women may feel more at ease to discuss work-life balance. As they generally perceive themselves as the main caregivers, they may feel encouraged and assertive to access a wider network for support. Perhaps, in an attempt to instigate employers to develop innovative practices, CIPD diversity and inclusion advisor argues that job can be designed because parents are then able to adjust their work-life balance, and consider suitable initiatives to resolve this difficulty.
Parental Leave
Parental leave is another option in the short-term or in an emergency. Staff support would include counselling, nursery facilities and other welfare services. In some cases, employees may be unaware of the support they can obtain from their employment. Sometimes, they may be reluctant to request such support. These hurdles are usually managed when employees are kept up-to-date about parental arrangements if employers seek different approaches to retain their employees. Research by First4lawyers indicated that new fathers were not being well-supported by parental leave provisions. So, they argued that such leave had not been generally available to new fathers.
Therefore, it seems that there are inconsistencies in granting parental leave. Perhaps, when employees face personal difficulties and have the option for health coaching or counselling at work, it is possible that they would ask for support such as partental leave. These services provide the space for employees to feel more prepared to discuss their personal difficulties and seek help which could contribute in enhancing their well-being.
Author: Nadir Mothojakan
​Date: 30/09/18.