​
Older People Can Make a Difference to Skills' Shortage
Work affords the means for people to feel fulfilled and have a sense of purpose. Many people value work as an incentive to earn their daily life. The Skills Commission recommends in March 2017 recommends that 'Older Workers' Skills, Experience and Collective Wisdom' should be engaged to make up for current skills shortage. Demographic projections, by 2022, suggests that 12.5 million job vacancies would be available for only 7 million younger people. To meet this gap in U.K., older workers can offer their expertise because they hold specific competencies to support current workforce.
Current employment
Fitting the right person to the right job may be a challenge for older workers. Psychometric testing should be used to ensure that employees and potential employees are recruited and selected. Another atttraction may be pay and conditions of service for older people who may wish to work yo make up for their pensions or other personal issues. They present added value to the market. Their know-how and wisdom may provide stability to the workforce as they also form part of the society. If their health is fairly good, they have the potential to deliver their best in suitable jobs whatever their background. Their contribution to the workplace can assist in combating negative stereotypes because they may promote more understanding among older and younger people.
Other colleagues
Older workers can assist the training and development of other colleagues because if there is a planned programme for such activity, they coach or mentor when it is needed. It is essential that they are made to feel part of the team and supported to deliver training and strengthen team-spirit. If they are not adequately briefed and rewarded, their contribution may not be effective.
Older workers may be engaged in building the competencies of others, and involved in improving the services they provide. These approaches may build right partnership among the team, and plan organisational restructuring.
What is 'internship'?
Previously, a recruit would be assigned to an older worker, known as 'sitting by Nellie', then different training schemes were established, and nowadays recruits are taken sometimes on a short-term contract then re-engaged on a long-term basis.
Internship is a placement for part-time or full-time work-experience to develop skills within a working environment for a profession, such as social work or IT, or other occupation, for a fixed period. The intern sometimes receives an allowance, a training programme and on-the-job training like mentoring or performance coaching. Interns from University may conduct research or project at the workplace which is relevant to their study. They derive a lot of knowledge from this experience. Sometimes they may face hurdle in achieving their desired objectives.
In these instances, the older worker may also pass on their skills to the interns on a planned basis. Such activity would equally enable them to function effectively within the organisation by meeting the training needs of the interns. On 18th April 2017, CIPD drew attention to the difficulties faced by interns. CIPD believed that Employers should be encouraged to 'self-regulate the facilities for internship', and they should 'lead by example'.
Basically, older workers are an asset to their employer. Delaying retirement may increase life expectancy. The business community proposes: 'step up, and retain, retrain and recruit the older workers who are vital to the success of UK'.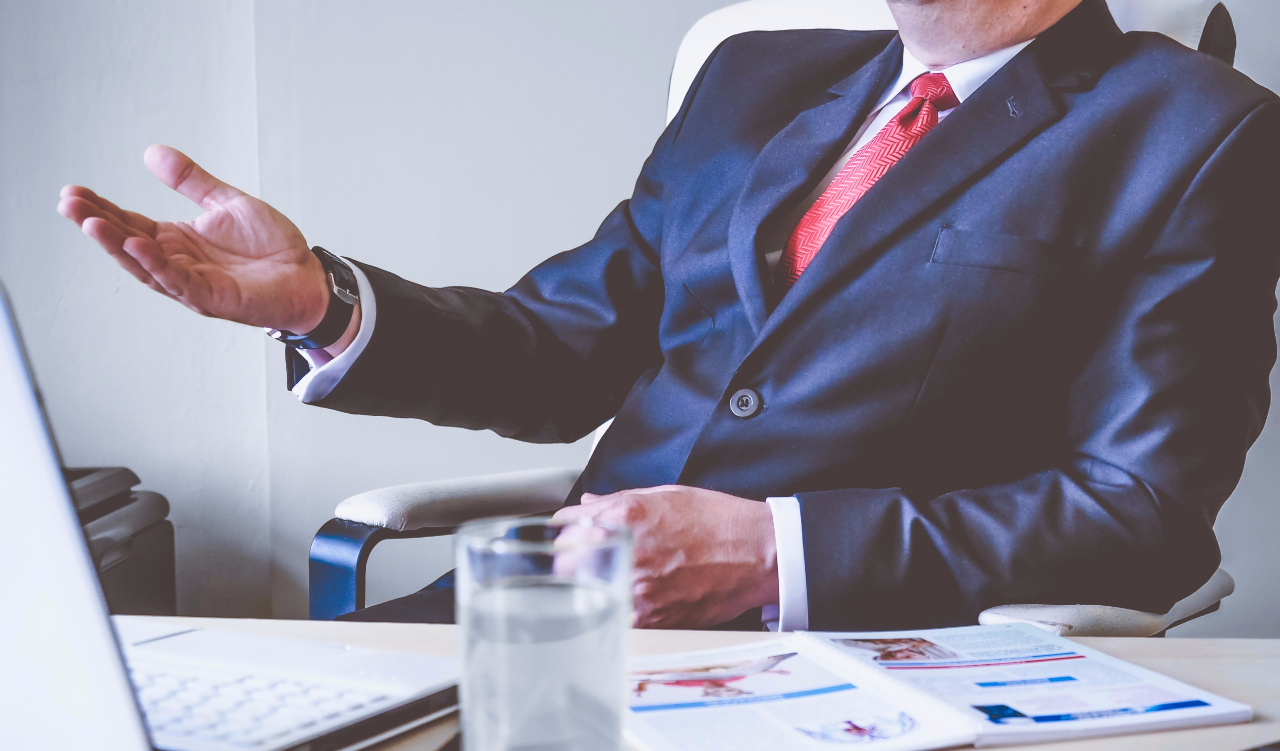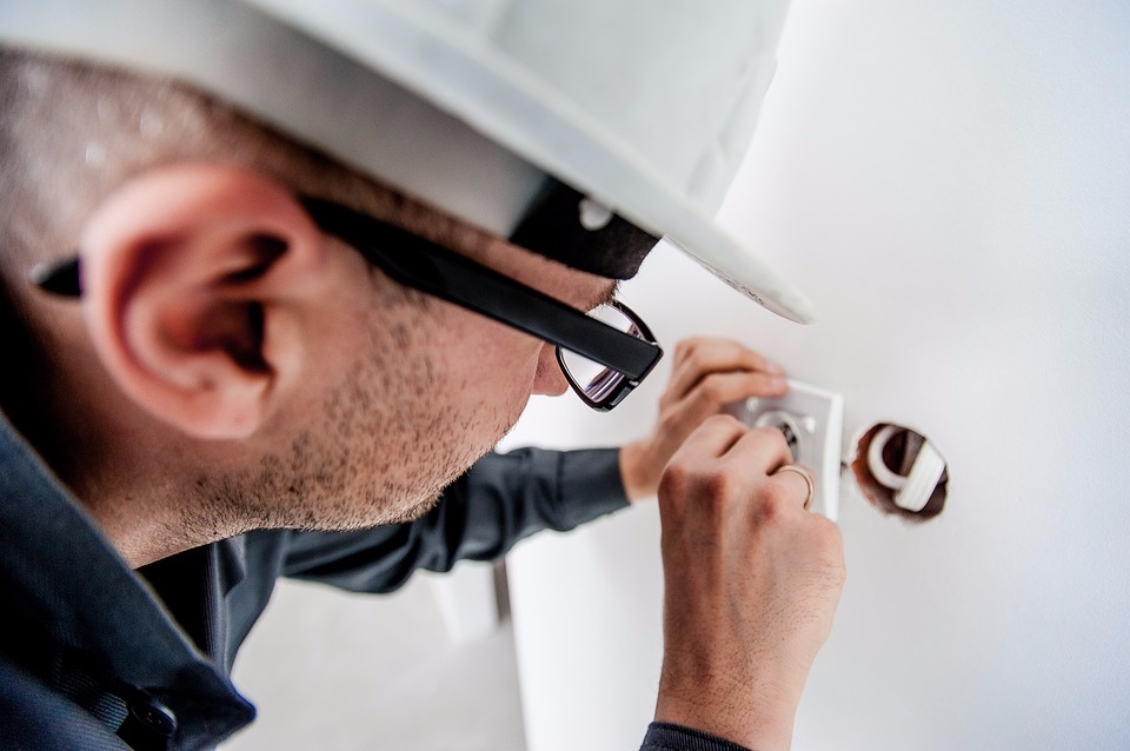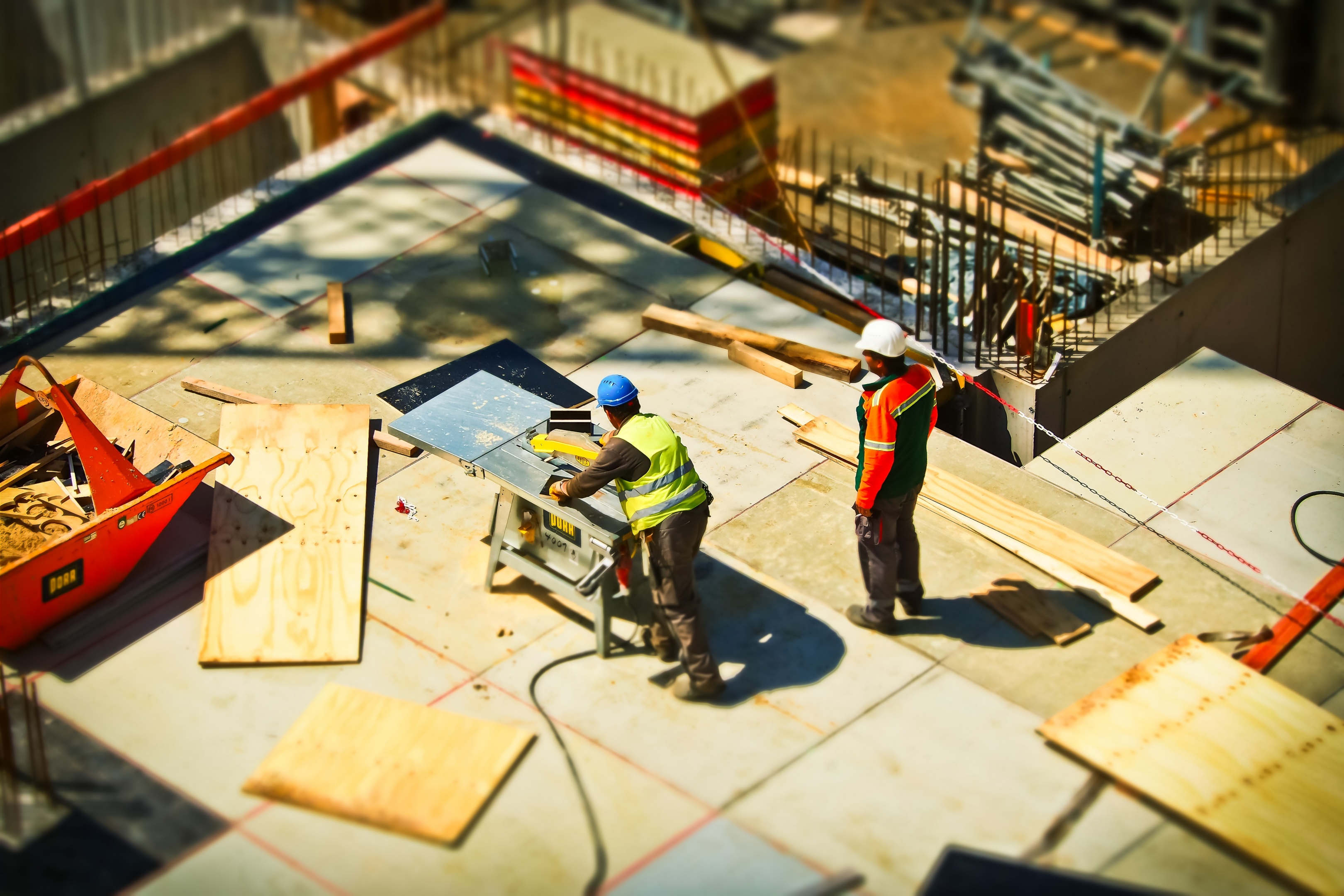 Author: Nadir Mothojakan
20/04/2018.