Understanding People Struggling with the Effects of Toxic Behaviour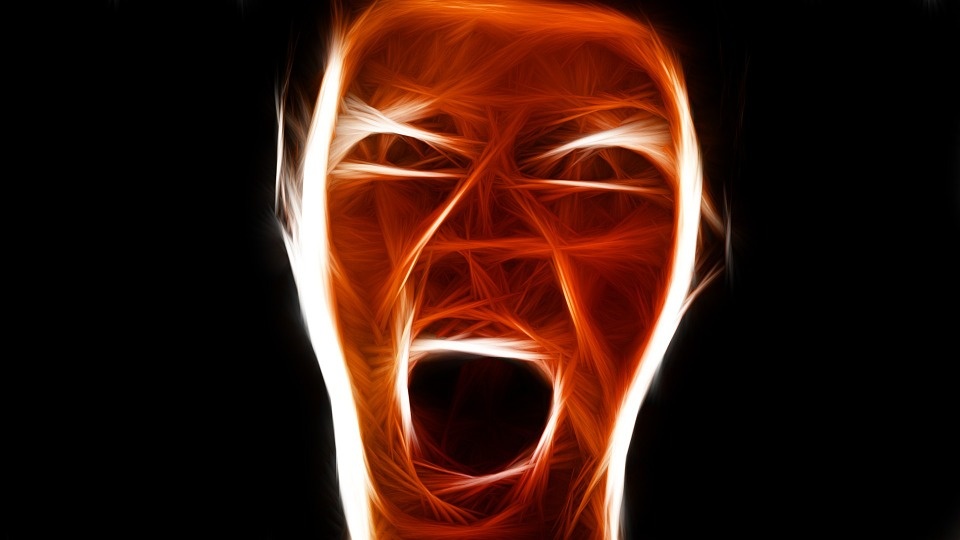 As individuals, we find pleasure and satisfaction in most activities. We are all the same but differences lie usually in the way we care for ourselves and respond to others. When we sense frustration, we have different approaches in dealing with stress. These experiences may be so tough and hard that when we feel anxious we worry we may fail. We believe that we may lose our sense of control, fearing the worse.
Possible factors leading to Toxic Behaviour
When we face difficulties in handling personal and /or professional issues, we endure internal pain. We may want an immediate solution, but when we become aware that our reactions can be considered as abnormal because we may figure out that others describe our reactions as 'toxic behaviour'. The behaviour may turn 'harmful'. On reflections, we may understand the potential harm that affects others' behaviour too.
Gale, psychotherapist and life coach, justified that people with 'toxic behaviour' had been hurt emotionally (2014). They act out their frustrations uncontrollably. This is judged as unhealthy because they demand others to give them undivided attention. They may be inclined to influence and direct others to satisfy their needs immediately. They are prone to be highly critical of themselves or/ and others. They are sometimes portrayed as being envious of others' good fortune. Tatsumi, psychotherapist, maintained that the person with toxic behaviour disregarded others' needs and requests (2014). Tatsumi added that toxic behaviour emerged: " when healthy boundaries are crossed and we let go of our values." Perhaps, people with toxic behaviour may have felt let down by others so many times that they become stressed, impulsive and over-reactive to achieve their objectives.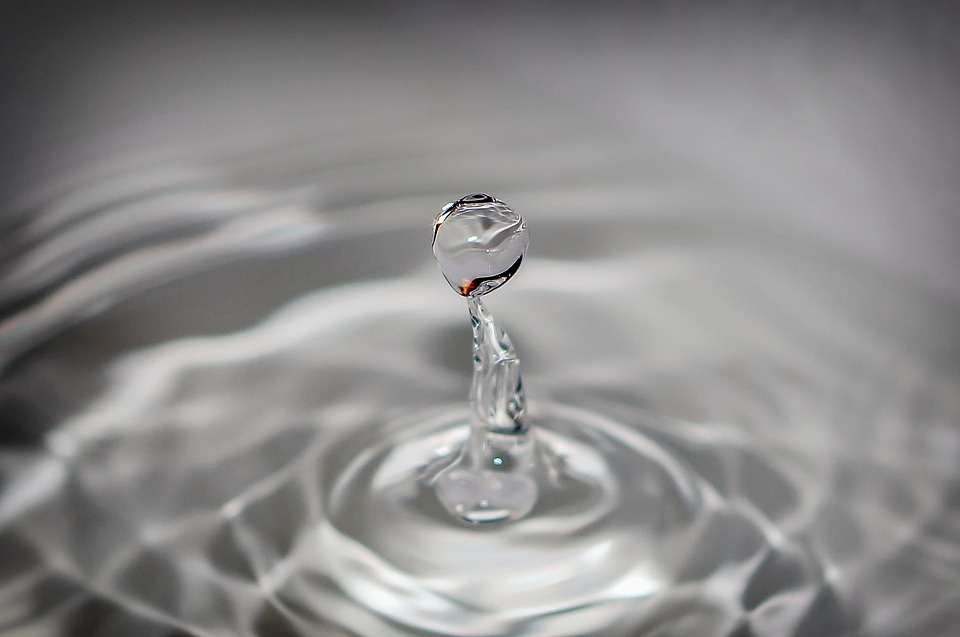 What can we do?
Reportedly, exposure to high stress level affects people's coping skills that they eventually over-react in response to any stressor. Bradberry (2015) suggested help for people in close contact with those struggling with toxic behaviour. Bradberry also claimed that they could control such behaviour so as to manage their emotion by focusing on common grounds and adopting a problem-solving approach but they struggle they need to seek help. This may sound simplistic; yet the approach would build the framework to establish trust with others and a working alliance.
So, if they still feel the impact of their behaviour, counselling may be suggested to explore the difficulties, and enhance their coping skills and sense of self. Support system would be required to assist the gradual development of the individual at work. Coaching may be another option to enhance work performance and personal care such as adequate rest, sleep hygiene. Equally, this approach may improve working relationship within the team. The success of this personal development would form the framework of an investor programme in people.
Author; Nadir Mothojakan
26th January 2018