One in Four, about 27%, of all U.K. Universities students face mental health difficulties (You Gov, 9/8/2016). Stress, depression and anxiety are listed as the main reasons. Eating d
isorders are also another complaint. The survey indicated that 47 % of the students had difficulties to perform some daily activities, and a further 4% struggled to cope with simple daily activities. University life, while improving educational abilities, enforces many changes on students' lives, such as living on campus or hostel, managing finances and independent living. With peer and family support, most students survive the transition.
To assist new students in their induction, University has dedicated services to help them adjust to the new surroundings. Counselling, well-being services and other societies are also available to enhance students' well-being. Students usually support each other as everyone brings a wealth of resources and experiences because they generally belong to different backgrounds and age-groups. Older students attend University to train for different career opportunities. Learning is basically a life-long process.
University education offers a process that has an effect on students' personal, social and financial circumstances. If these factors are resolved earlier, they are more likely to do well in their studies. Family and peer support play an important part in encouraging students to develop self-confidence and motivation for learning. However, when stress is not managed, perhaps ignored, and health issues are then not addressed, they may perhaps be lead to mental health difficulties.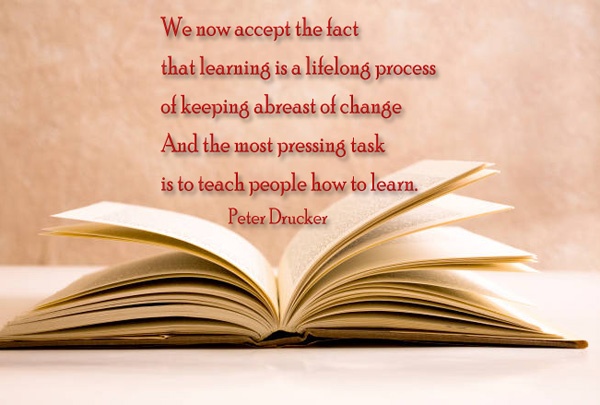 Impact of Pressures on Students
Financial pressures because higher tuition fees because '75% of the student receive a maintenance loan' have had its impact on the UK student population within the last 20 years (Winroy, Independent Newspaper, 19th June 2017). Consequently, these difficulties may contribute to mental health problems, leading to University drop-out rate. With students
living away from home after secondary school, they may not initially have the social network to enable them to deal with the demands of the studies. Others may have work or/and family issues. Those seeking the Disabled Student Allowance Assessments may need guidance, help and coaching to access University and get services to enroll and complete their degree. Overseas students may also struggle with language and adaptation difficulties. Students Unions provide additional resources. Samaritans and other support services are available to students. Nevertheless,
Universities need to continue ensuring that every student who has the right potential should access education.
A survey by NUS (2015) revealed that 78 % students were subjected to mental health difficulties in 2014. 33% of the participants disclosed having suicidal thoughts. These figures are alarming. A Unite survey in 2016 indicated that students between 20 -24 age-groups were inclined to have poor mental well-being. Career guidance could be instrumental in identifying early signs of distress, and encourage students to make more use of psychometric testing so that they could choose career that match their potential.
Health promotion
Therefore, health promotion for students attending University requires the support of everyone, including career guidance officers, parents/guardians, secondary schools, health authorities and GP surgery. Older students also require help regarding career coaching so that they can seek help much earlier to improve their lives.
Author: N. Mothojakan
Date: 28/09/2018.