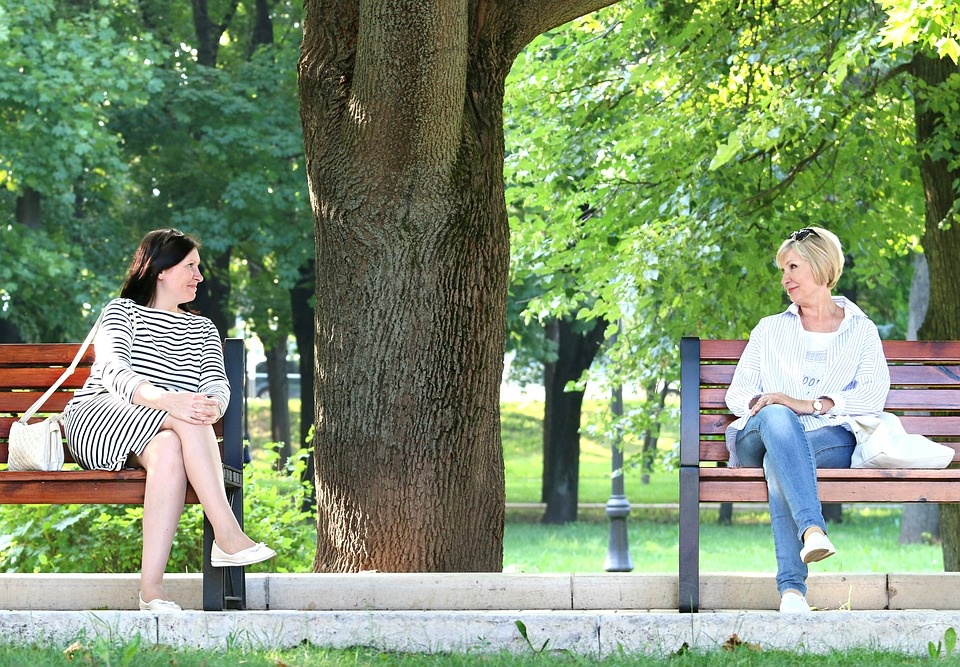 What is it like today?
Having a conversation
Having a chat with someone new can be an interesting means of establishing a conversation because the contact may help the individuals to feel connected with others in unusual surrounding, and check their safety. The conversation usually turns to: 'what is the weather like?' which is a very good 'icebreaker' since it may lead to a meaningful talk. Others may feel disinterested. The conversation moves to: 'What is like to be here ? '. This may be taken as well-meaning, or intrusive. It all depends on how we feel or with whom we are dealing. But, these questions may show a genuine interest in others. We are humans, so we are predisposed to be a social human being.

During work, the conversation takes another direction becausr personal details are sought. 'What was like working with him/her?' This enquiry can stretch further…'I hope you do not mind, me asking. What does he remind you of?' These questions may be awkward since it may require self-disclosure. It makes you wonder that we need to be mindful of what we do, and what we say. Basically, we should be our 'self-coach' in this situation.
Our 'Hidden Section'
Any question about 'What is it like to be talking to him' may produce feelings of uneasiness. Usually we do not make judgement on others unless it is a matter of urgency. 'The Johari Window' illustrates this difficulty by showing that we hold our secrets in the 'Hidden Self' whereas the 'Known Self' indicates aspects of ourselves which are known to everyone. The 'Blind Self' is known by others but unknown to us. The 'Unknown Self' is 'unknown by others and us'. On a conscious level, we usually operate on the 'Hidden Self'. We reflect on our actions by measuring failures and successes, and identifying steps to resolve difficulties.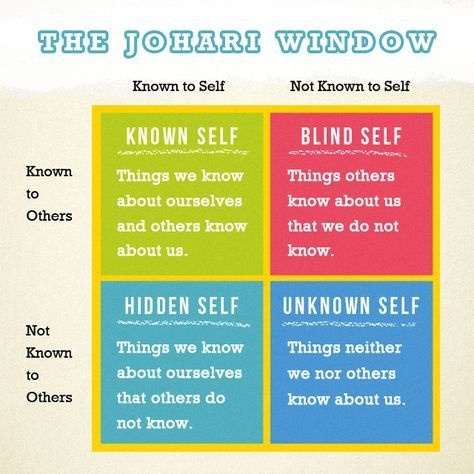 Resistance
Our resistance to avoid self-disclosure may be related to our sense of self. We do not usually share our 'self-belief' which focuses on how we feel about our skills, abilities, looks and behavior. This part of our self is sometimes kept hidden, when referring to the Johari Window. Before any self-disclosure, we also consider our values. Descartes explains: 'Je pense, donc je suis', translated as 'I think, therefore I am". This may validate the use of 'self-talk' which clarifies the 'internal dialogue' on our achievements or/and failures. Constructive 'self-talk' may help evaluate the process of completing an activity. Neenan & Dryden (2008:16) warn that Self-talk can control how to 'respond to a situation' because we are preparing ourselves in the process of handling complex situation. It also requires avoid making assumptions about a situation as every situation is different from each other.
'What is it like today' may be a way to open or discourage communication…. Nevertheless, it helps us to keep an open mind in whatever we do, and then think before we speak. Communication can heal or destroy humans, lives because we need to be mindful about others' feelings too.
Reference: Neenan, M. & Dryden, W. (2008). 'Life Coaching- A Cognitive-Behavioral Approach'. Routledge Taylor & Francis Group.
Date: 30/03/2019
Nadir Mothojakan