Work and Life Balance
Technological innovation has been contributing to changes affecting the working environment. Some jobs in the service and manufacturing industries are being relocated because of labour costs.
As jobs become competitive, there is a wide gap between
high
and low income.
Those on low income tend to work longer hours to make ends meet. Mental Health Foundation (M.H.F) recently claims that 'nearly three in every ten employees will experience mental health problem in any one year'. So, this influences people's level of resilience. M.H.F. reports 'work-related stress costs Britain 10.4 million working days' annually. People are seemingly losing sight of the importance of 'work-life balance'.
What is work-life balance?
It is hard to maintain a balance between lifestyle and work. Most people, if they have the resources, time and capacity, prioritise their daily activities and would derive a sense of achievement on completing their duties. Instead of being a laborious worker, they can be a smart worker. They may derive immense satisfaction from work and lifestyle activities. But, lifestyle usually offers more choices. They may enjoy the company of their family, relatives and friends. They may wish to be more selective in their leisure and social activities. They may find comfort in spiritual experiences. Getting work-life balance means that people aim to maximise their efforts to reach their potential at work and enjoying leisure pursuits. This experience is often described as an inner satisfaction which money cannot buy….
Mental Health Foundation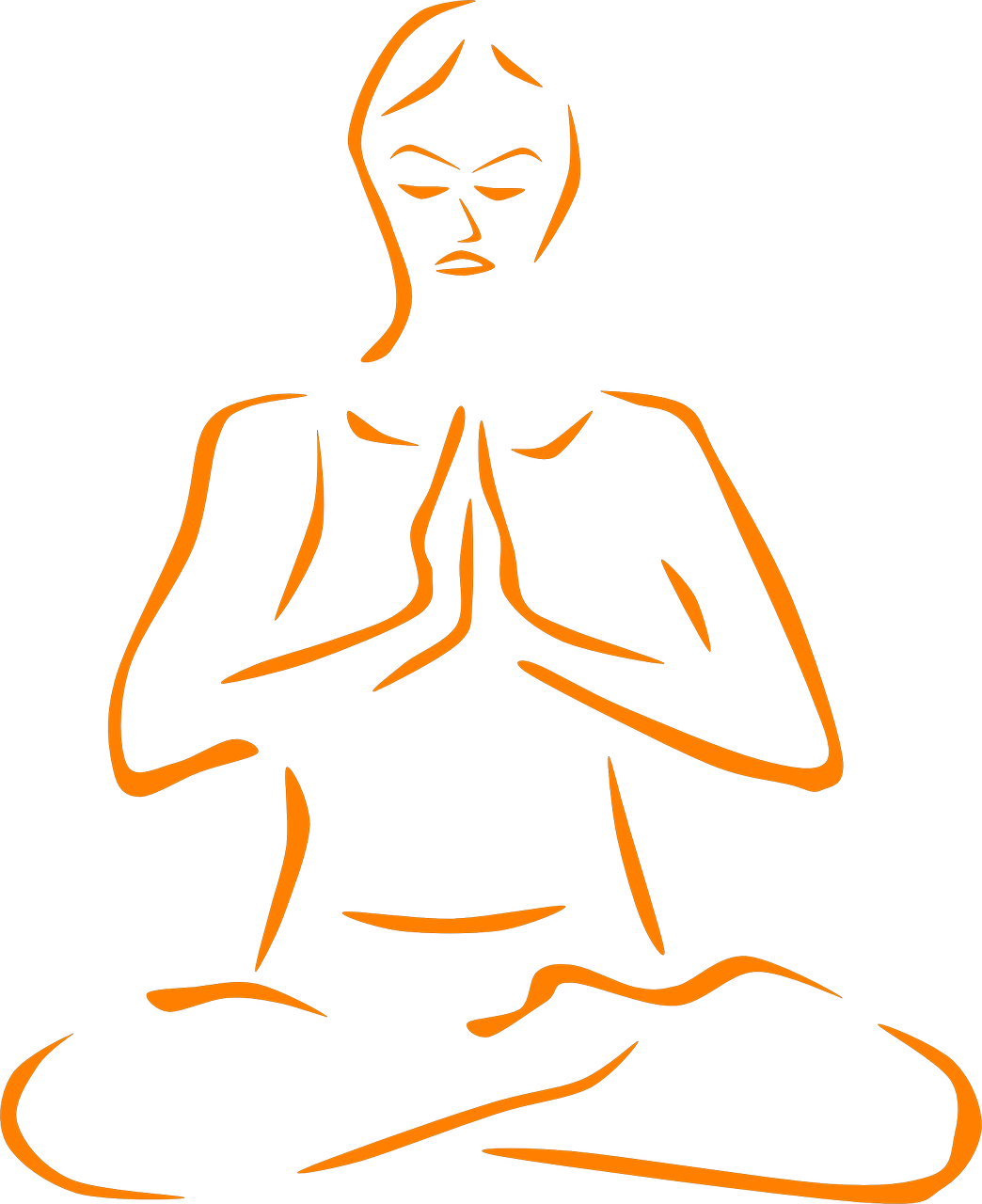 M.H.F. 's recent survey indicated an alarming situation about work-life balance. 'One third of respondents feel unhappy about' their time at work. 'More than 40 % of employees are neglecting other aspects of their life because of work'. 'More women report unhappiness than men, which is probably a consequence of competing life roles and more pressure to 'juggle'. The most distressing aspect of the survey indicates 'nearly two thirds of employees have experienced a negative effect on their personal life'.
What can be done to help people restore the balance? It is hard to adapt to technological advance. Though there are many
practical ideas through various websites to improve their working practices and lifestyle, people face the difficulties in managing their work, such as accessing PC. They may feel at a
disadvantaged because of technological advance. Their skills and knowledge may be dated. Psychometric tests may introduce a new perspective on their aptitude and provide an opportunity to change career or job.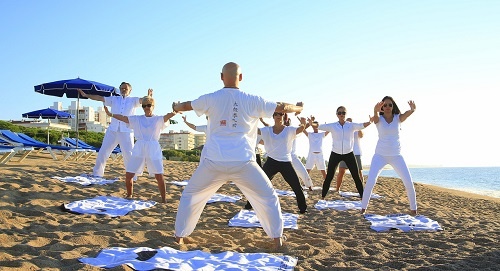 Employers usually provide support services for employees experiencing personal difficulties and special breaks are also offered. Where possible, employees may turn to their friends for a listening ear. When the issues are intimate they may feel uneasy about disclosing its contents. Personal coaching may be an option to explore work and life issues. Others may opt for counselling to gain more insight about the patterns of past experiences on their life. Ultimately, people are capable of examining all their options, re-considering their priorities and paying more attention to their life and health. This may help to restore the balance.
Author: Nadir Mothojakan
Date: 17th November 2016